Brisbane Steel, Aluminium and Stainless Sales
Open Monday to Friday 7:00am – 5:00pm. Saturdays 8am – 11:30am
Same Day Steel Delivery Available | Servicing All Brisbane Locations | Open to Trade & Public

Steel Sales
Flats, Angles, Channels, Painted and Galvanised RHS/SHS, Plate, Grid Mesh, Perforated….. we do it all!

Alloy Sales
Square and Radius edge extrusions, planks/trestles, Flat sheet, Diamond plate, Chequer plate and custom trims are just some of the materials we offer.

Custom Orders
Our relationship with leading suppliers and mills means we can also get custom lengths cut as large as you need!
Contact our friendly sales team for a quote.
Brisbane's Leading Steel Supplier
HiRok stock and supply a diverse range of materials including steel, aluminium, stainless steel, wear plate, wear parts and attachments and many more. Our relationships with suppliers mean that if we don't have something we can get it fast and with competitive pricing. With dedicated delivery trucks on the road we can deliver to your door and strive to ensure the fastest possible turn around time. We either stock, or can get a huge range of wear plates (Bisalloy/Hardox etc… in all grades) stainless steels, copper/brass, engineered steels of any grade!
Even better, we're open from 7:00am to 5:00pm Mon-Fri and 8am – 11:30am on Saturday. The true early birds of steel! We aim to open early in the morning so when you need to get your project going, or for that bit of steel you desperately need on a Saturday we're here to help! How many other companies offer that flexibility?
Browse our catalogues below to find all the information you require from material sizes, grades, weights, standard lengths and more.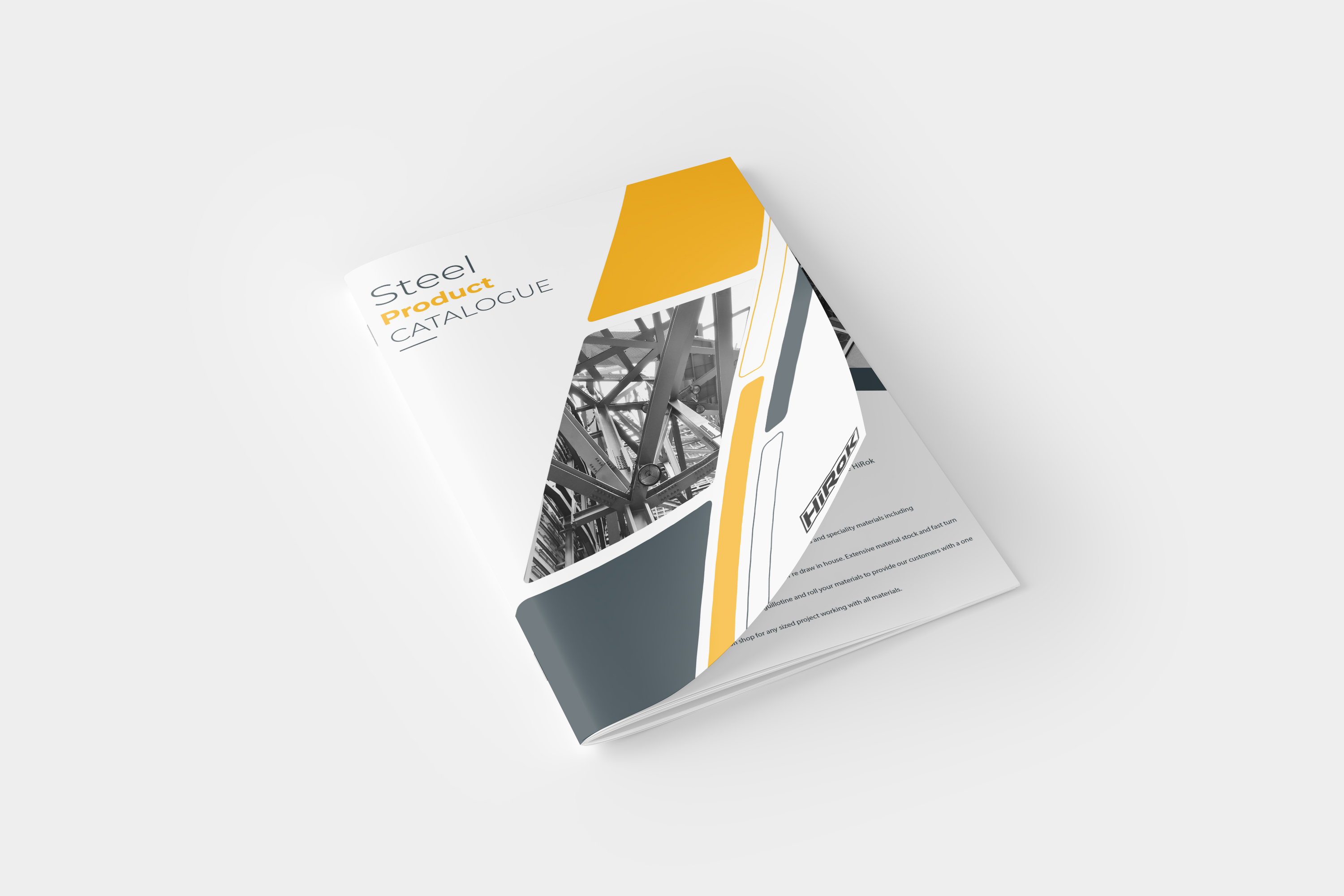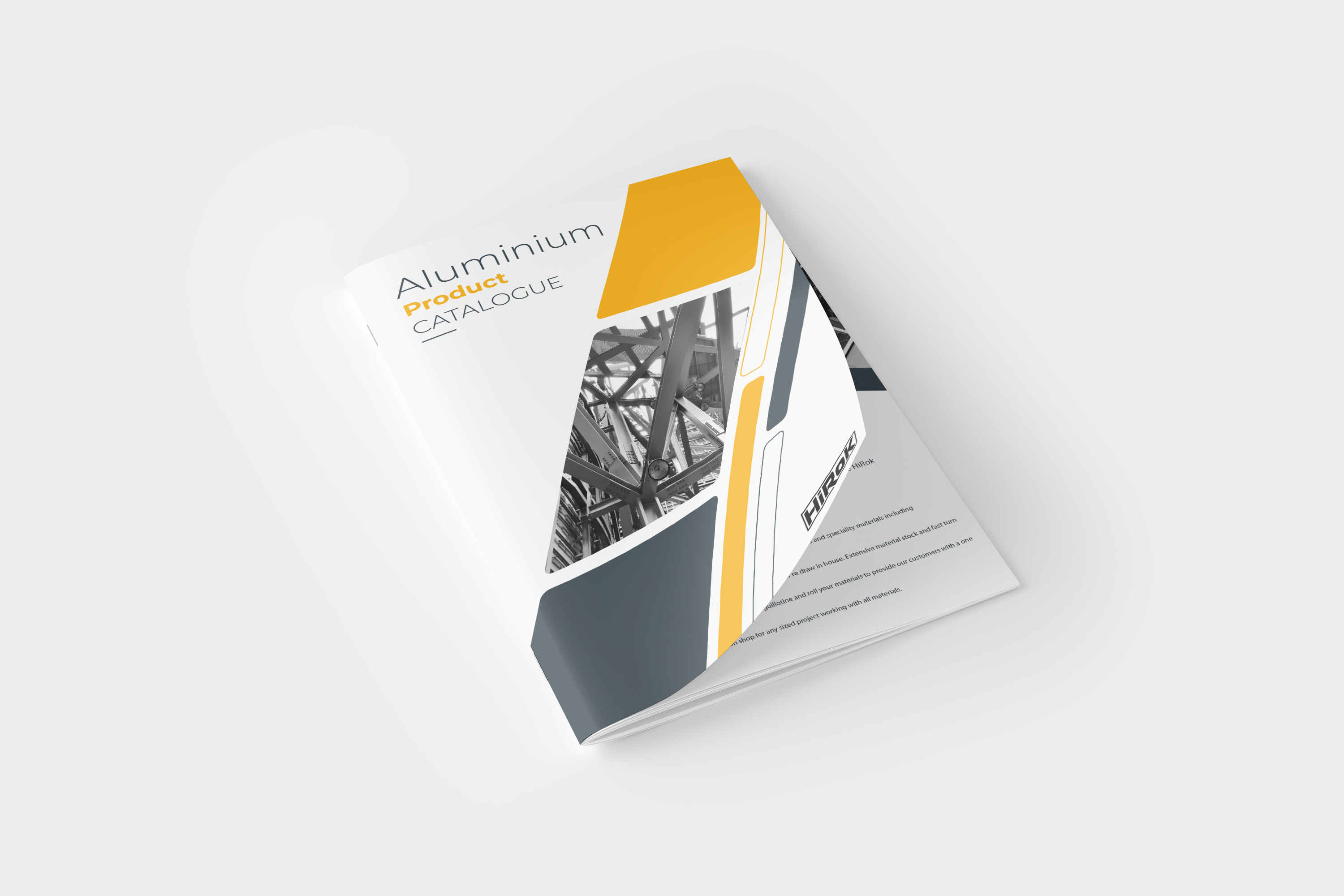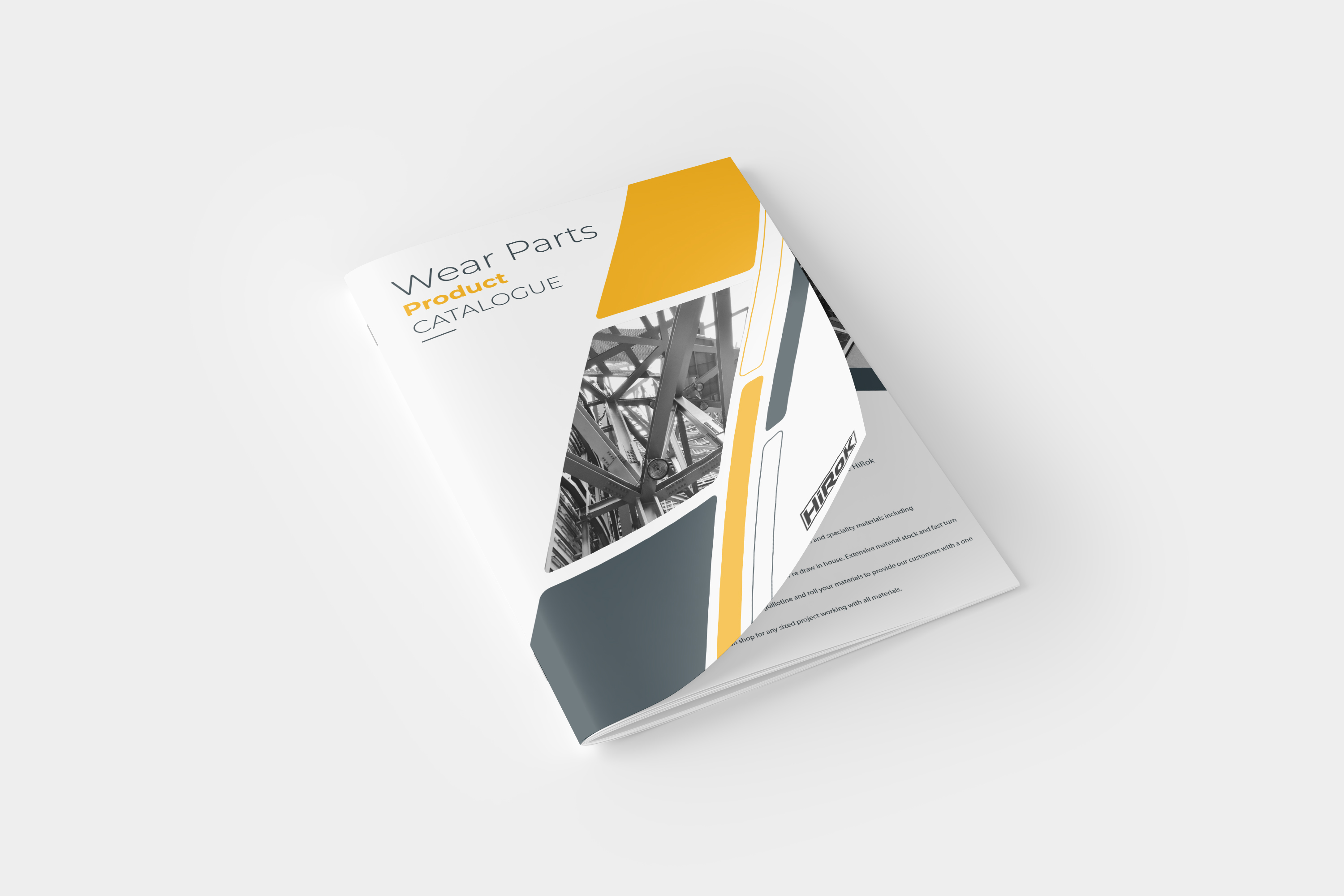 2/557 Gympie Rd, Lawnton QLD
Open Monday - Friday 7:00am to 5:00pm. Saturday 8am - 11:30am