Steel Fabrication, Welding & Design Services
Open Monday to Friday 7:00am – 5:00pm. Saturdays 8am – 11:30am
Onsite Welding & Fabrication Services | Post & Beams | Handrails & Balustrade | Screens | Steel Bollards & Framing | Custom Trailers

Welding
In house capabilities for MIG, TIG, MMA, Air Carbon Arc Gouging, Plasma Cutting and Gouging, Oxy/Fuel Cutting and Brazing all by experienced tradesmen.

Fabrication
We have built truck bodies, trailers, posts and beams, ballustrading, tanks, sheet metal structures, fencing and more.

CAD Drawings
Top end in-house CAD facilities enable us to create high quality 3D and 2D models that can export to our CNC cutting equipment.
Call the experts in metal fabrication services .
Brisbane's Welding & Fabrication Service
HiRok have an extensive range of in house services to compliment our material supply capabilities. With fantastic workshop facilities, experienced tradesmen and a diverse portfolio of completed works we have partnered with small and large companies to create successful outcomes. With experience in numerous industries and qualified boilermarkers and diesel fitters on staff we offer a truly wholistic service enabling us to understand all facets of a project from mechanical design, hydraulics and fluid motion to structural welding. Draw on our years of experience and allow us to assist with getting your project completed on time, the right way.
We specialise in working with both residential and commercial clients and pride ourselves on delivering high quality projects on every job whether it be big or small, simple or complex. We have the ability to produce almost anything from steel, stainless steel, or aluminium with the only limitations being your imagination.
Latest Steel Fabrication Projects:
From stunning decorative privacy screens,  trailer builds to complete custom fabrication projects, we can assist with it all.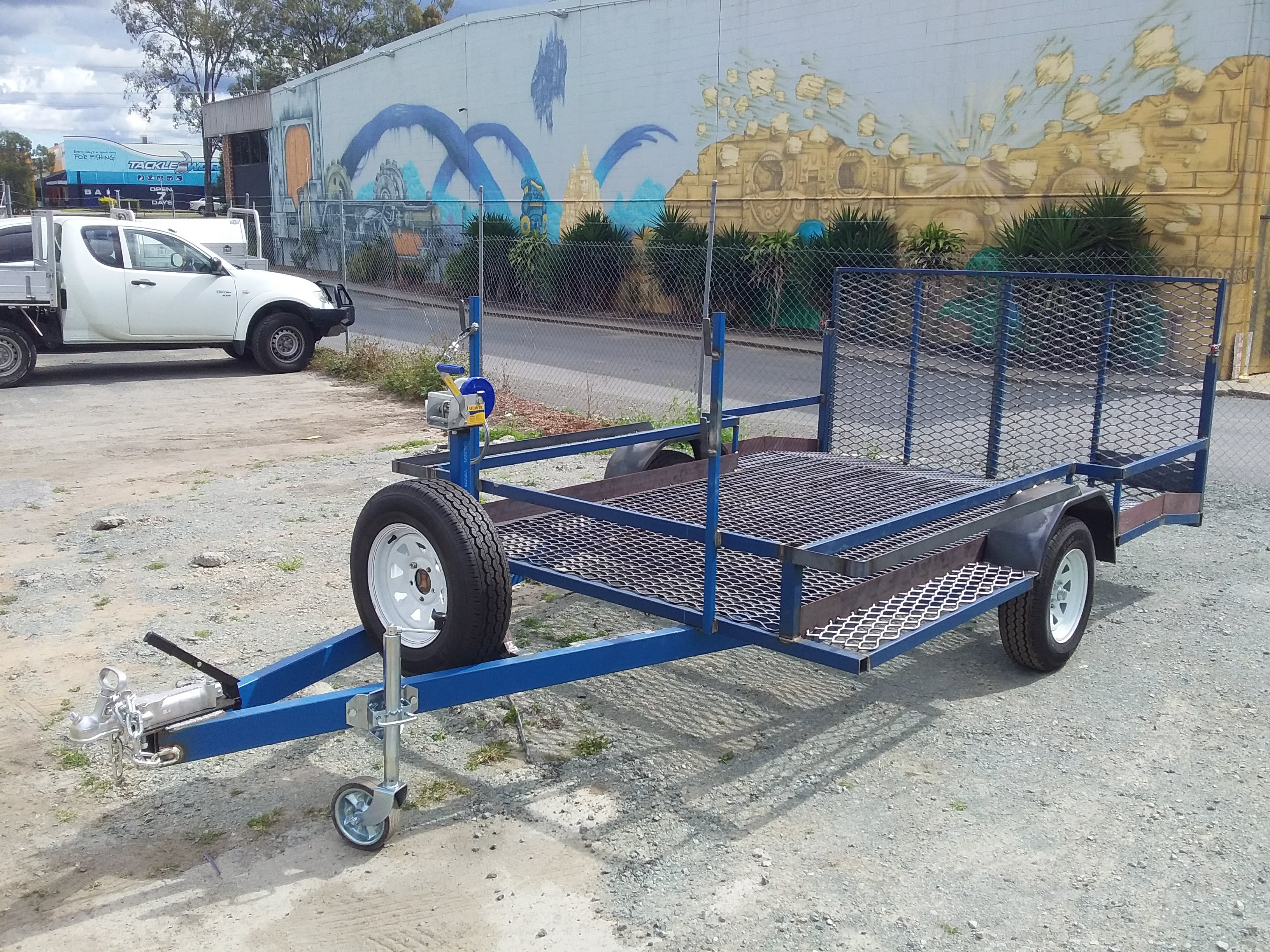 Custom Mesh Trailer
This trailer was designed in house and made to order to suit a specific machine. Fulfilling all design requirements and competitive pricing created a successful outcome.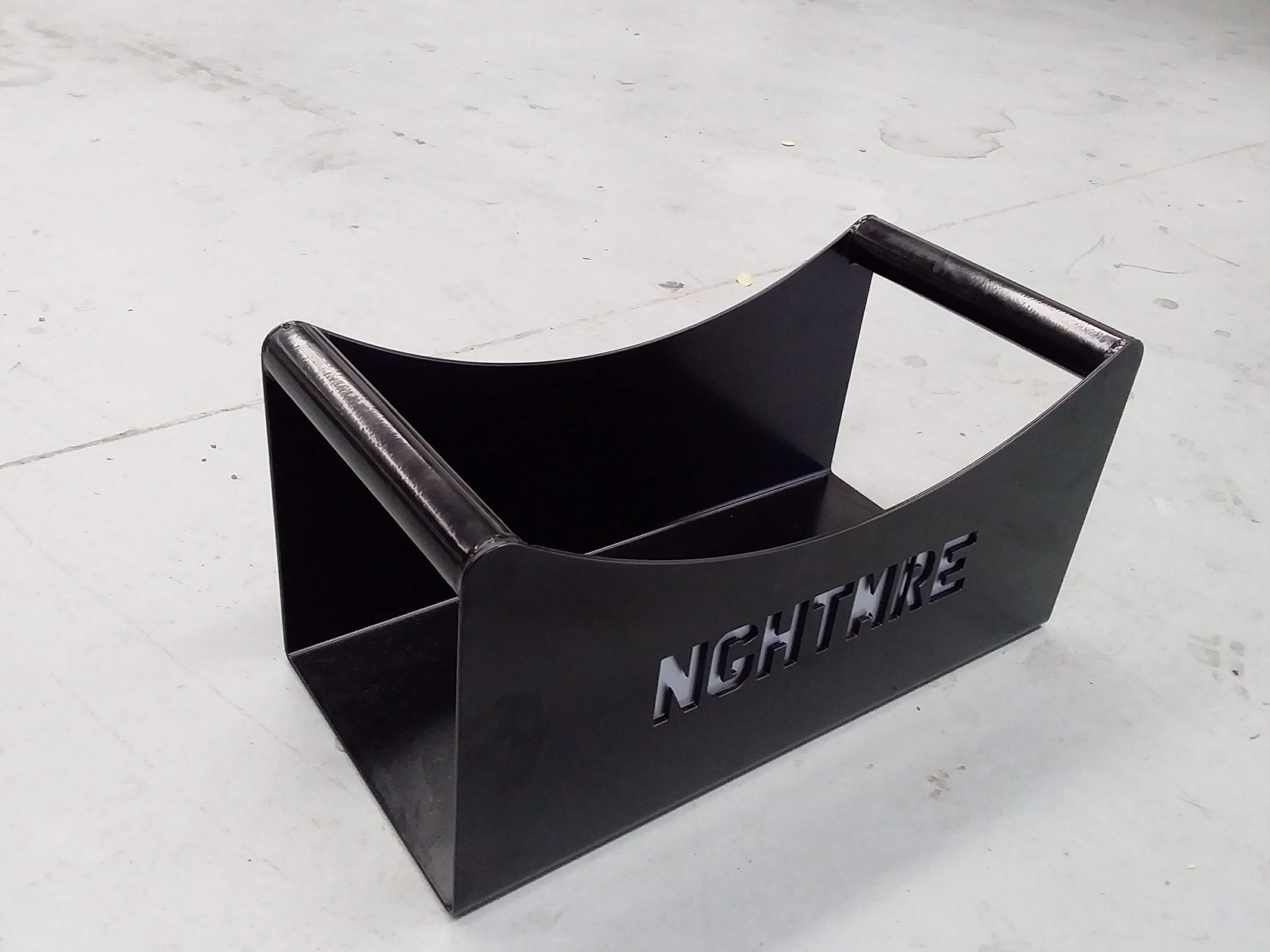 Unique Show Car Stands
This client was entering their classic car in a show at the Convention Centre at Southbank in Qld. They wanted personalised wheel stands to show off the car. HiRok designed, cut and fabricated these show stands ready in time for the event.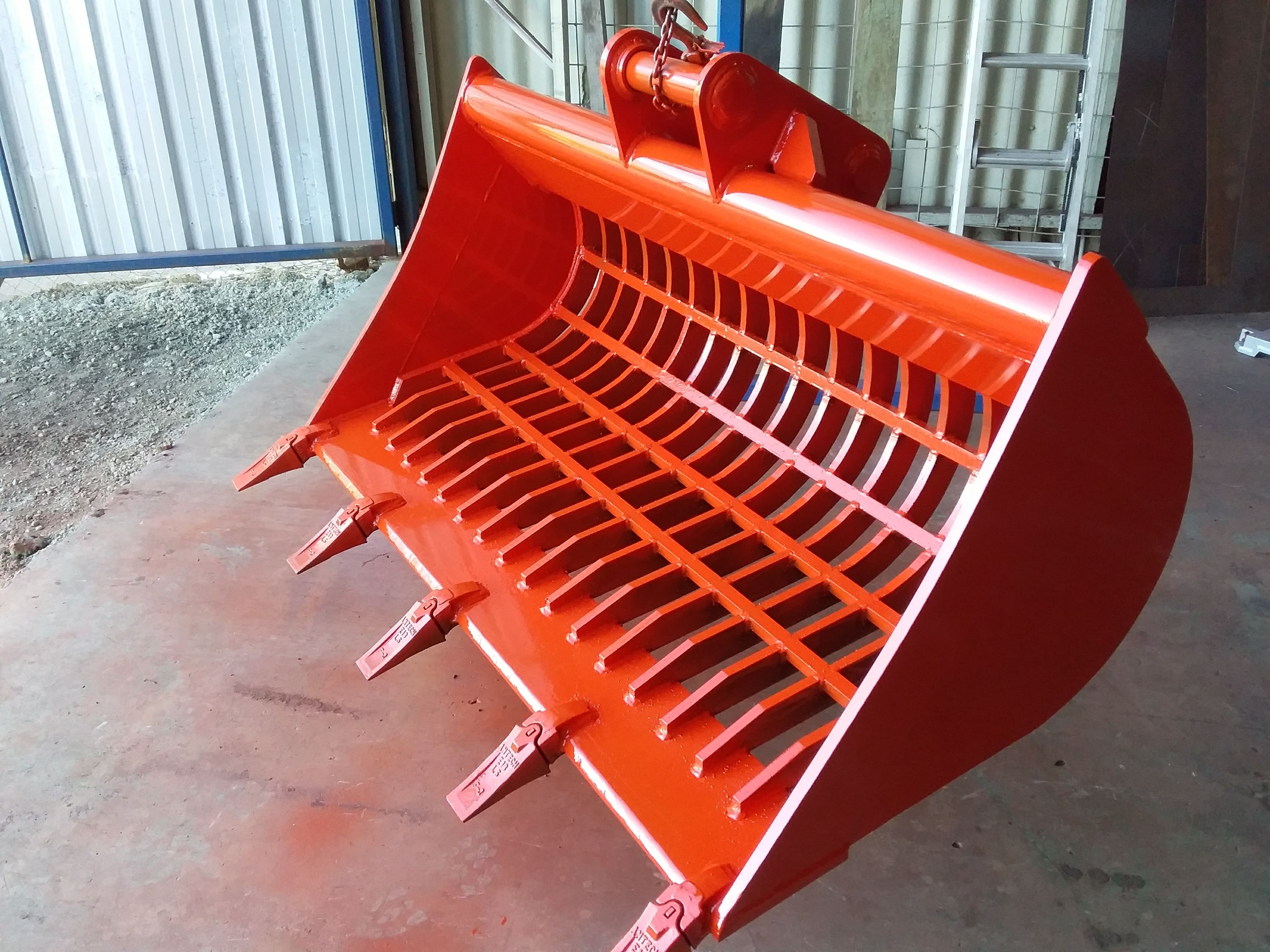 8t Excavator Sieve Bucket
With the requirement to screen top soil out of dirty material we designed, CNC cut, fabricated and painted this custom shaker bucket to give exceptional payload, higher quality than commercially available units and fast delivery time.
2/557 Gympie Rd, Lawnton QLD
Open Monday - Friday 7:00am to 5:00pm. Saturday 8am - 11:30am