Specialist in Heavy Vehicle Mechanical Work
Onsite & Mobile Servicing & Repairs. All Makes & Models.  

Heavy Vehicle Repairs
With over 20  years experience, our team can assist with truck fleet repairs & maintenance as well as residential diesel vehicles & machinery.

Reliable & Affordable
As well as competitive pricing, you can rely on us for prompt, professional & honest service.

Fully Mobile or Onsite
Our experienced diesel mechanics can come to you, or you can visit our convenient location in Lawnton.
Call the experts in diesel mechanical services .
Brisbane's Heavy Vehicle Repairs & Service
HiRok have a long history of mobile welding services in the Brisbane and surrounding areas. Everywhere you look you will find examples of projects we have worked on from commercial fleet clients, earthmoving, civil constructions, quarry/mining, marine vessels and local residential vehicles  and more. We cover everything! From small machinery repairs in your driveway, to large scale project works in difficult locations. When you are looking to book a mobile mechanic it pays to go with experience, someone who can handle the unique challenges that arise during a project – that is the HiRok difference.
Latest Heavy Vehicle Projects:
From stunning custom fit outs, to urgent repairs and major structural works we've got you covered!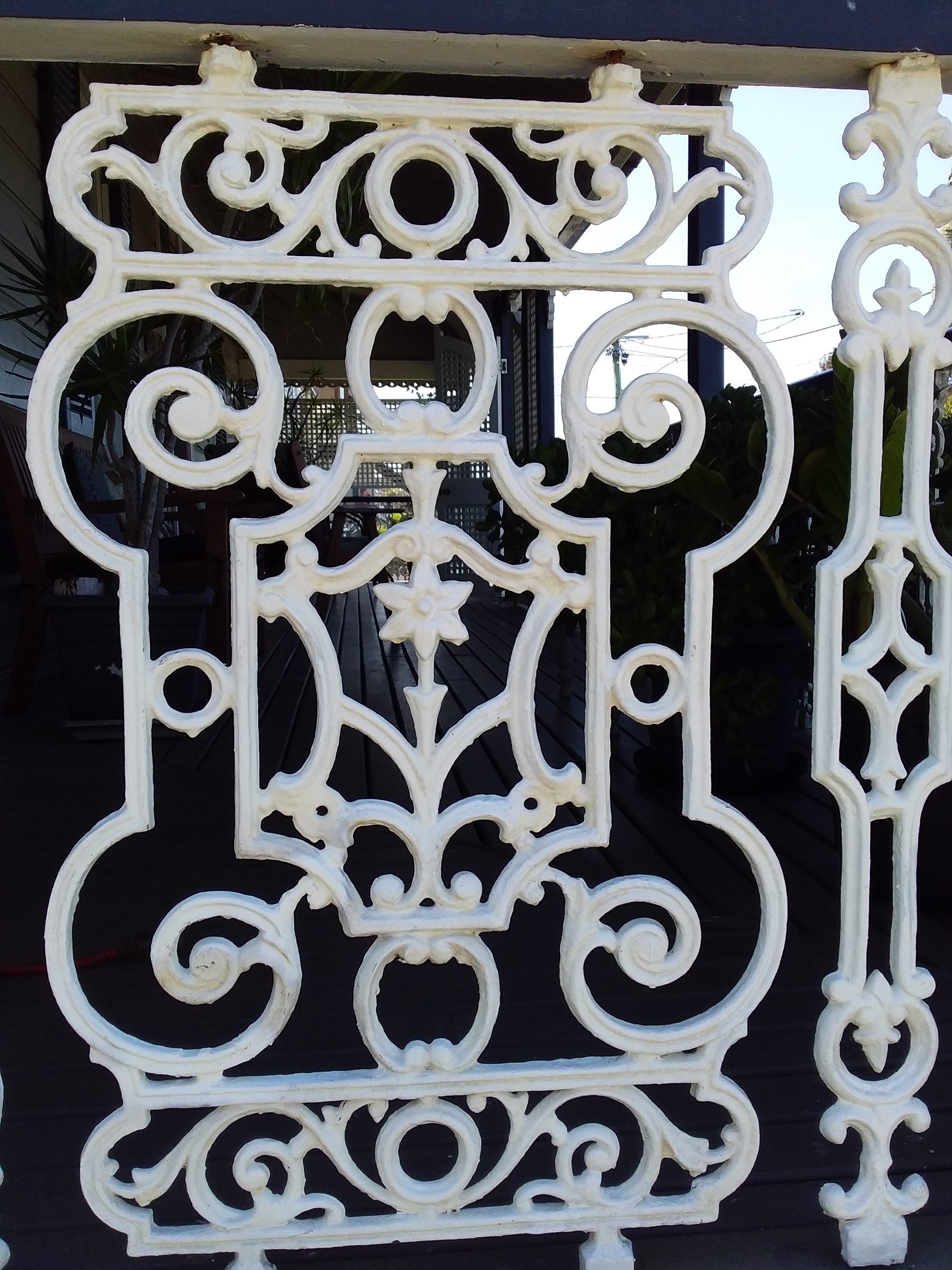 Historical Listed Ballustrade
This cast iron ballustrade had a large piece smashed out. With historical listing it had to be repaired to original and could only be done in situ. Can you spot the repair? Chances are you will pick an old section and not our 'like new' repair!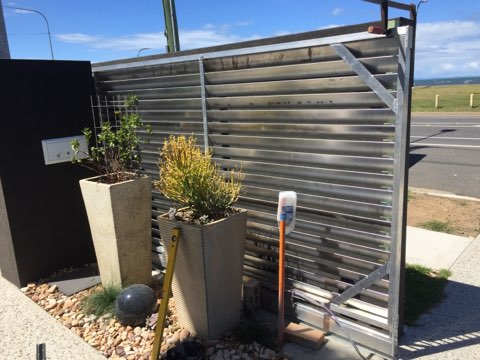 Custom Alloy Entry Gate
This gate needed to be fabricated in position prior to being sent for powdercoating. We fabricated this dual slide gate (and more) on the property and completed fit up to ensure accuracy.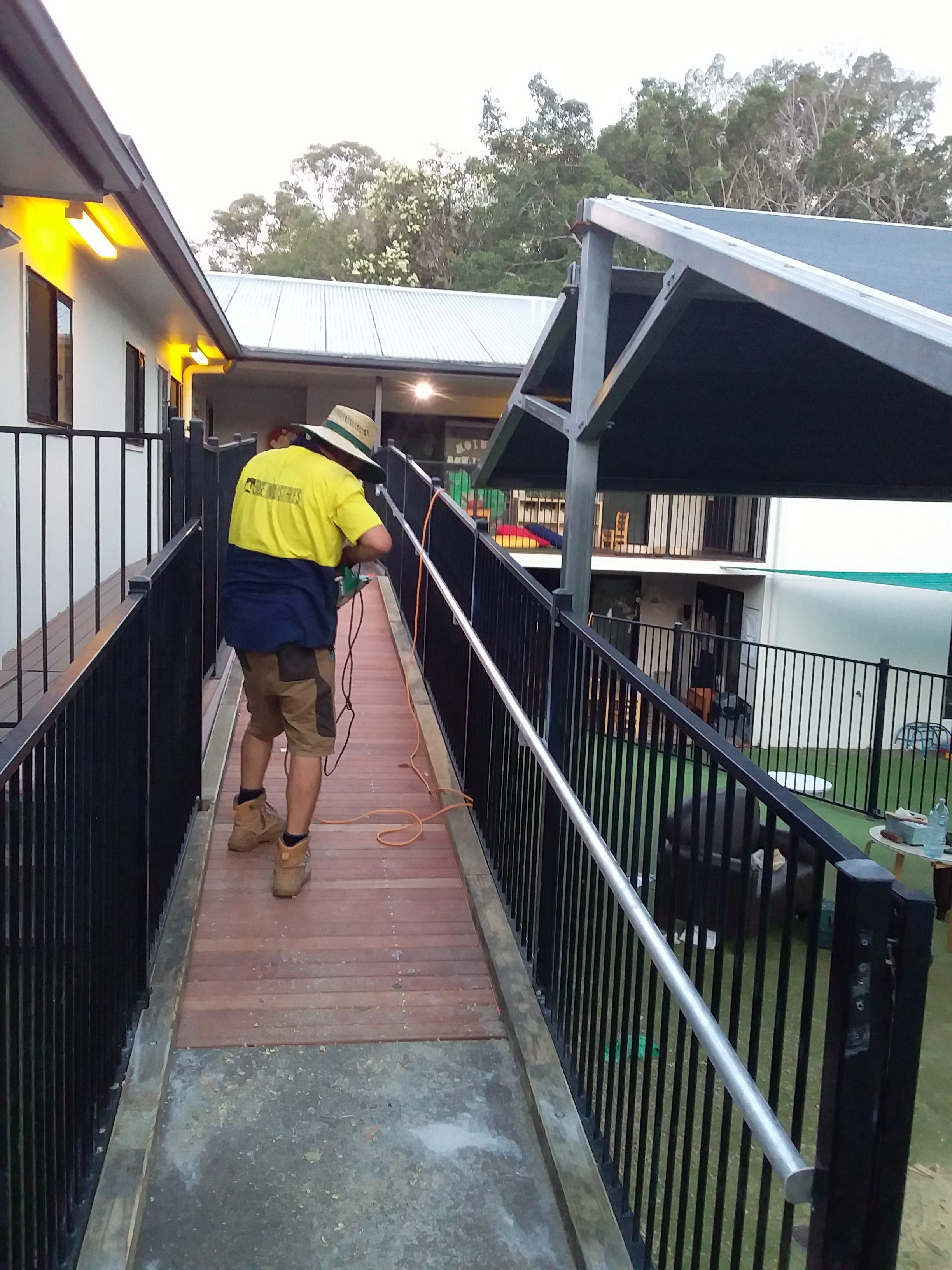 Childcare Centre Railing
We fabricated and installed custom alloy hand railing to this childcare centre to code. Works completed on a weekend when the centre was closed and safely open for business on Monday.
2/557 Gympie Rd, Lawnton QLD
Open Monday - Friday 7:00am to 5:00pm. Saturday 8am - 11:30am