Specialist in Heavy Vehicle Mechanical Work
Onsite & Mobile Servicing & Repairs. All Makes & Models.  

Heavy Vehicle Repairs
With over 20  years experience, our team can assist with truck fleet repairs & maintenance as well as residential diesel vehicles & machinery.

Reliable & Affordable
As well as competitive pricing, you can rely on us for prompt, professional & honest service.

Fully Mobile or Onsite
Our experienced diesel mechanics can come to you, or you can visit our convenient location in Lawnton.
Call the experts in diesel mechanical services .
Brisbane's Heavy Vehicle Repairs & Service
HiRok have a long and proven history of providing high quality diesel fitting services to the Brisbane and surrounding areas. Whether performed on site through our fully equipped 4wd vehicles or at our 2,500sq m workshop facility in Lawnton allowing access to all heavy equipment, floats, trailers and earthmoving equipment. Our list of clients includes quarries, mining, agricultural, forestry, fixed plant, on and off highway vehicles and all earthmoving machines and attachments – we have provided services and have experience in all aspects of heavy diesel works. With the combination of our diesel fitters, machining equipment, CNC cutting equipment, fabrication services, painting and powder coating services we can undertake any sized task from a scheduled service, to a complete rebuilding of machines and equipment to as new standards.
Latest Heavy Vehicle Projects:
From custom show truck builds, on site breakdowns to hydraulic repair – we have you covered!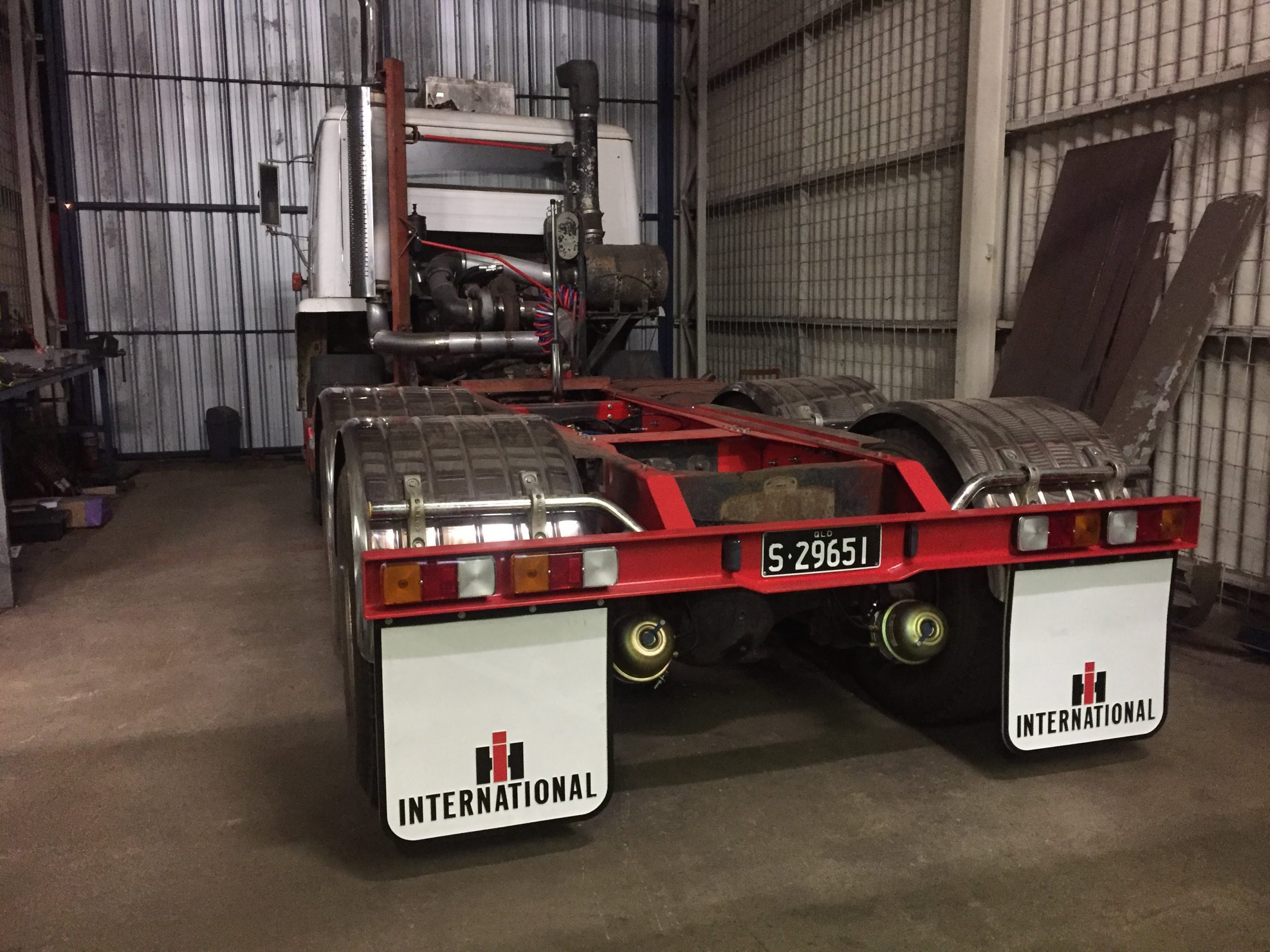 Historic Truck Build
This truck was brought to us after being sunk in mud for 20+ years. Full chassis replacement, full running gear rebuild, engine/gearbox rebuild, rooftop A/C and some custom additions – this was a true chassis up restoration.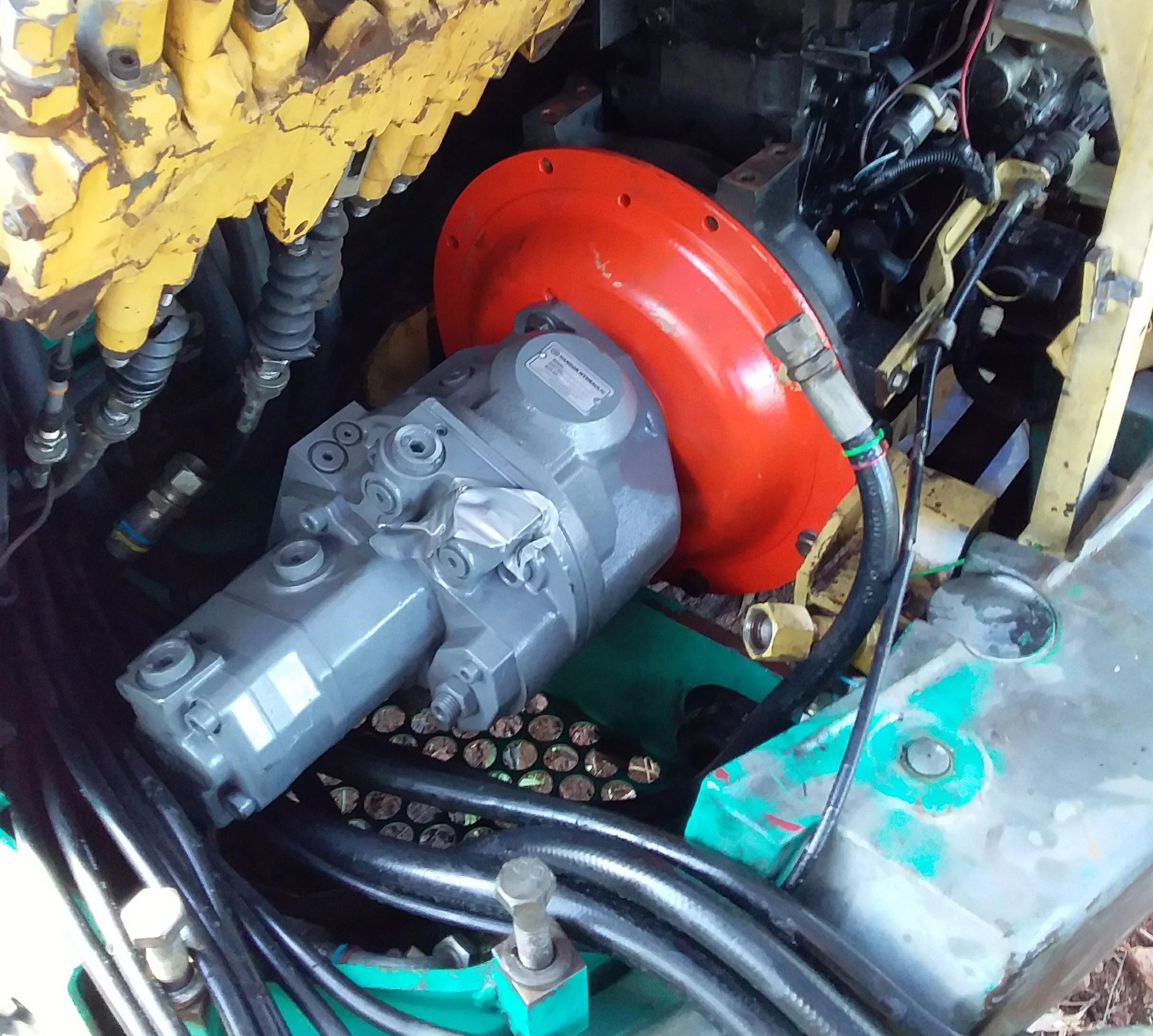 Hydraulic Pump Retro Fit
This excavator had an obsolete and now faulty hydraulic pump. We matched a readily available unit to the machine and custom machined new bellhousing adaptors to ensure perfect fitup. After an entire hydraulic system flush the machine was back in operation.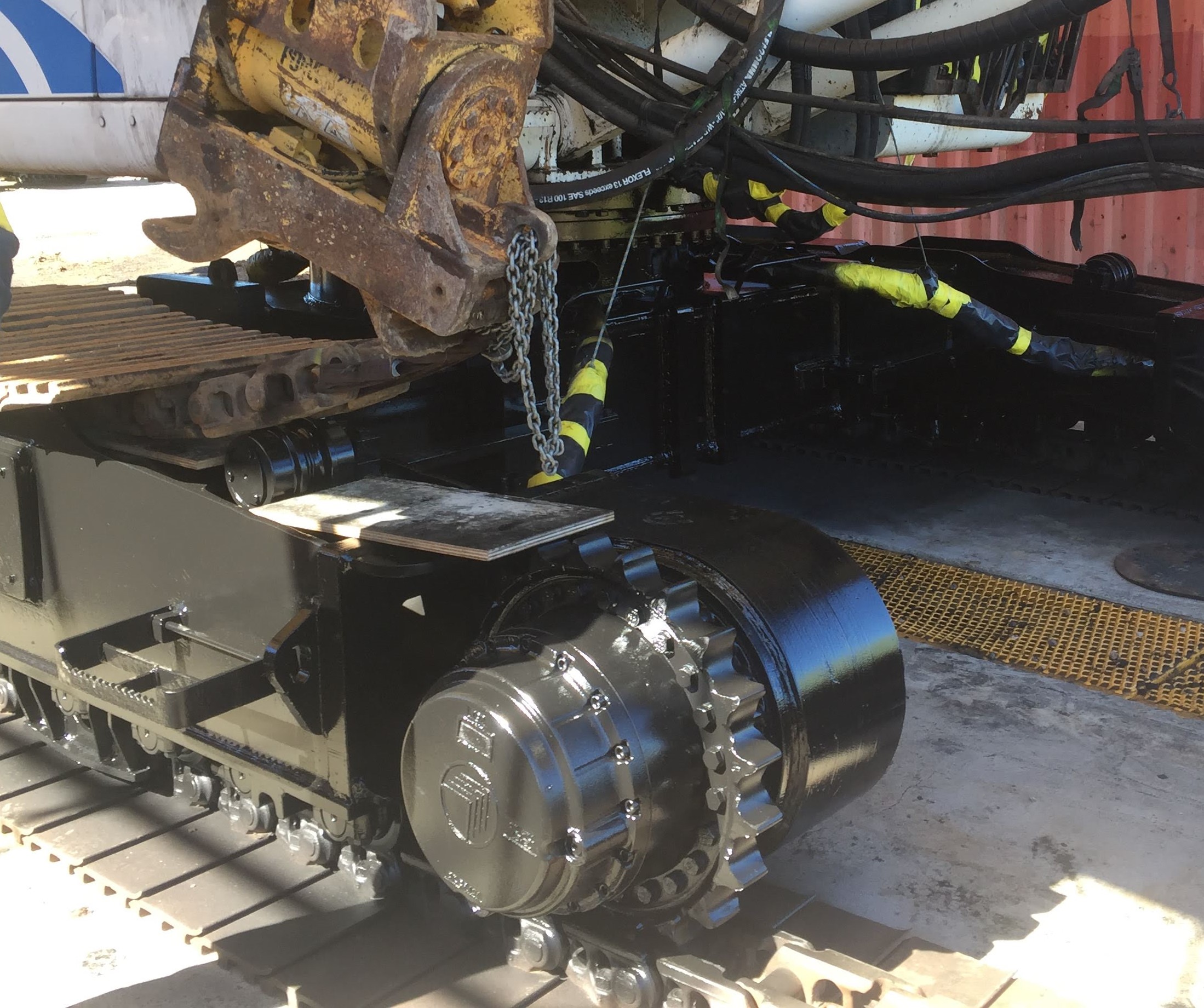 Track Gear Overhaul
HiRok performed a complete teardown on the track gear of this 70t rig replacing all rollers, idlers, rebuilding final drives and painting the undercarriage prior to fitting all new chains and grouser plates.
2/557 Gympie Rd, Lawnton QLD
Open Monday - Friday 7:00am to 5:00pm. Saturday 8am - 11:30am