CNC Cutting Brisbane- Plasma & Oxy
We can assist with custom machinery part repairs & replacements, as well as brackets & base plates, fencing & panelling, architectural panels, post & beams. Servicing all Brisbane areas.
Same Day Service Available
Helping You Get It Done, Faster!
Affordable & Fast CNC Cutting Service – North Brisbane
Leading the way with high quality CNC cutting and plate processing services, HiRok can bring your designs to life. Whether you require intricate floral patterns for architectural panels in aluminium or stainless, plates, flanges and machinery parts to tight tolerances in mild steel or heavy duty plate cutting up to 150mm we have the ability to process your order quickly and accurately. As a leading manufacturer of posts and beams we also are able to cut slots and designs into Universal Beams, PFC, Columns, RHS and more as our cutter head can raise to a maximum height of 600mm above the table. Have lots of holes to drill? Let us cut them for you! Accurate tolerances mean we can save you hours on the drill press and can cut high tensile steels/alloys and bisplate/wearplate quickly and cost effectively.
The process is easy! First email your design file to: info@hirok.com.au

These can be any file type as we can convert them but we prefer .dxf or .dwg. You can also send us sketches, dimensioned drawings .pdfs etc… for us to redraw.

Include in your email answers to the following:

– Material Type

– Material Thickness

– Quantity Required

– Who is supplying materials: HiRok/Customer

– Is this an urgent job – please provide deadline

We will respond quickly with your quote. We specialise in ultra fast turnaround. We stock a large range of materials to reduce lead time, if you require a part urgently please feel free to call us as soon as you have sent the email and we will endeavour to serve you straight away!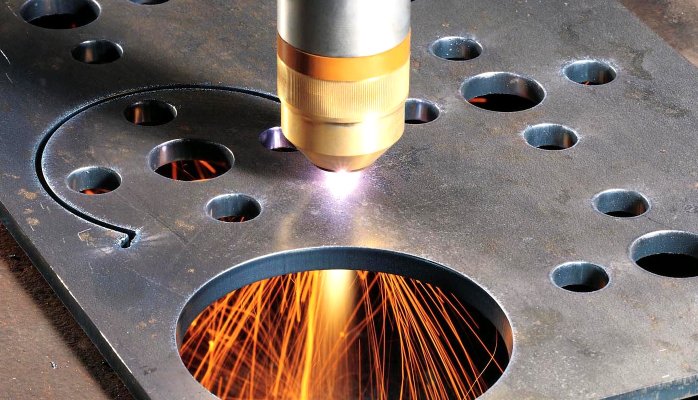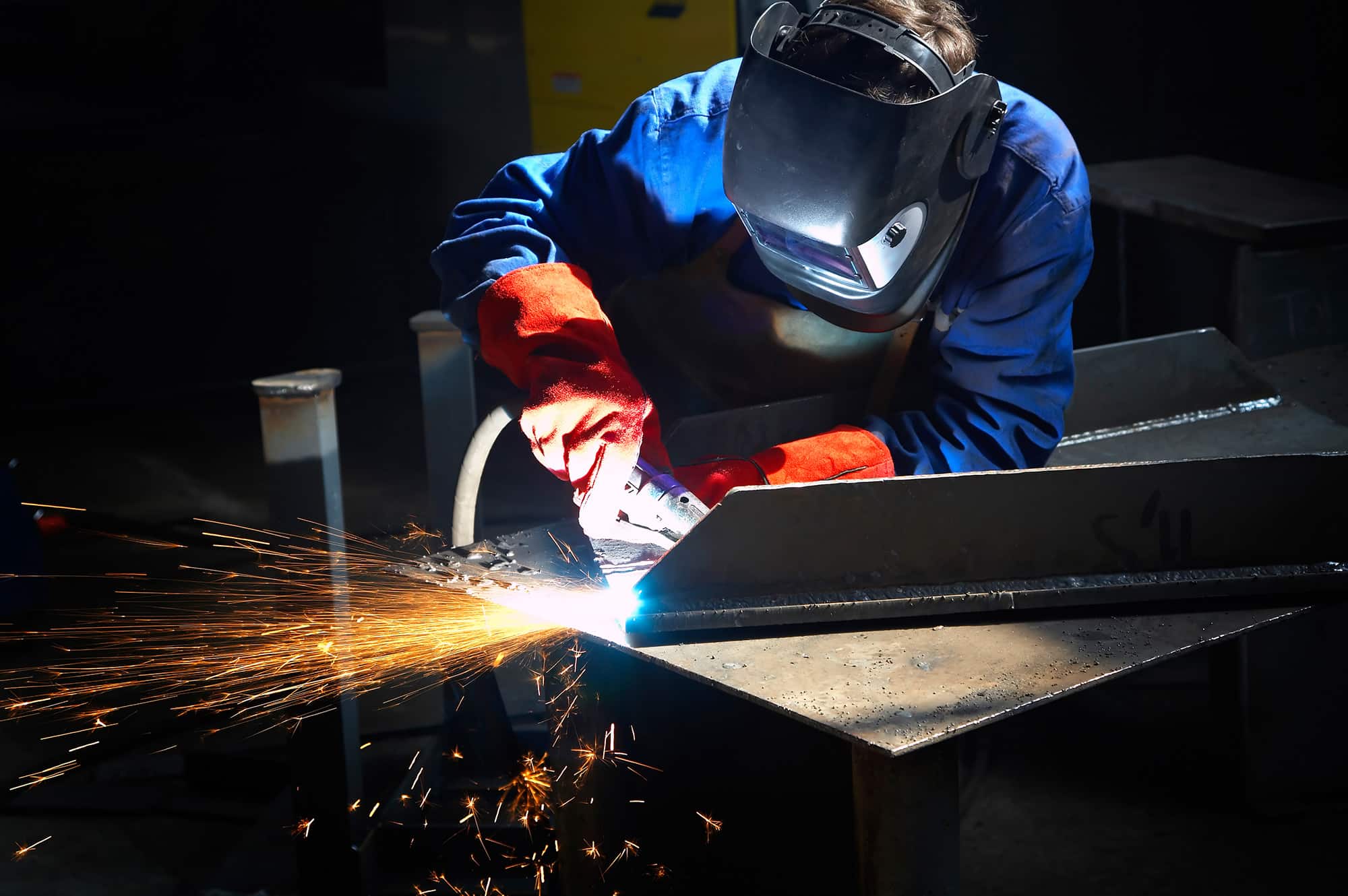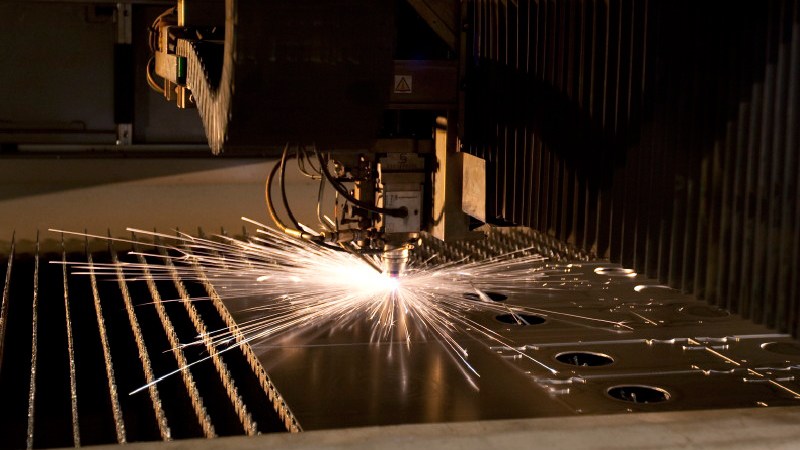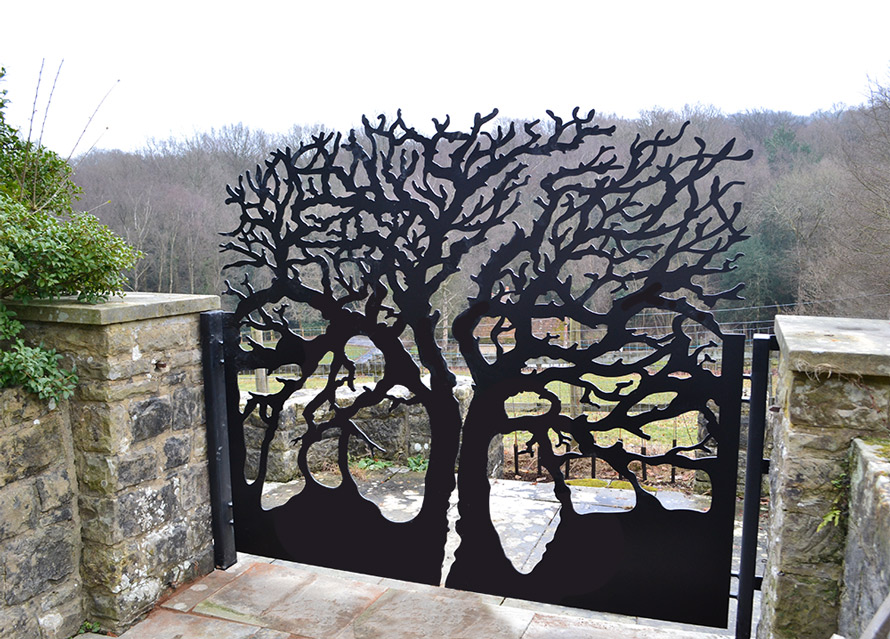 How Are CNC Cutting Charges Calculated?
Three factors affect the price for CNC cutting:
Material Cost
Cutting Time/Process
Design Factors
Material Cost is charged by the surface area of material provided at a competitive industry rate. Alternatively you can supply your own materials for us to cut.
Cutting Time/Process is a combination of machine active cut time and a small amount of labour to load the sheet onto the table, square up origin points and unload once complete. Some extra heavy sheets may incur a slightly higher load/unload charge for the handling of the extra material. Once we receive your design we will decide the best cutting process to give the finish required at the most economic price. We can cut with plasma or oxy fuel.
Design Factors depend on whether a suitable part file has been supplied or we need to create one. We can accept nearly any design file type but prefer .dxf or .dwg. We can also draw your parts from sketches or redraw from design notes. Depending on how complex the part is will affect the cost for drawing. If suitable good quality part files are supplied we do not charge for loading into the system and nesting, adding kerf etc…
Are There Other Considerations?
Sometimes designs will incorporate an excessive amount of pierces (eg. perforated panels, numerous holes, complex shapes etc…). These pierces place additional load on our cutting consumables so a small charge could be incurred for those consumables.
Please note that we have a minimum per job charge of $150. This allows us to take your information, program it, provide materials, cut it, clean up and deliver/invoice for your product.
All projects require a deposit. As we cut custom designs, if we were to cut a part and the customer not turn up to collect, we would have an unusable and unsalable product effectively losing that money. We require a 50% deposit prior to commencing any design/cutting/procurement. We accept bank transfer with remittance advice, EFTPOS and credit card over the phone, or cash. All deposits will be supplied with a receipt.
Please also note that any drawings created by HiRok from customer information, or supplied to HiRok remain the property of the customer. We will not reproduce, distribute or share information supplied to us without the written consent of the original customer.
We have a fantastic 3D cad program for drawing sheet metal structures. If you require sheet metal designs to be created in a flat pattern taking into account k-factors and bend radii we can help!
We can also assist with full in house 3D cad drawings of your project in solid bodies. Whether it is for moving components, equipment, construction or anything else you can dream up. We can also provide these as professional quality 2D construction drawings and plans to industry standards.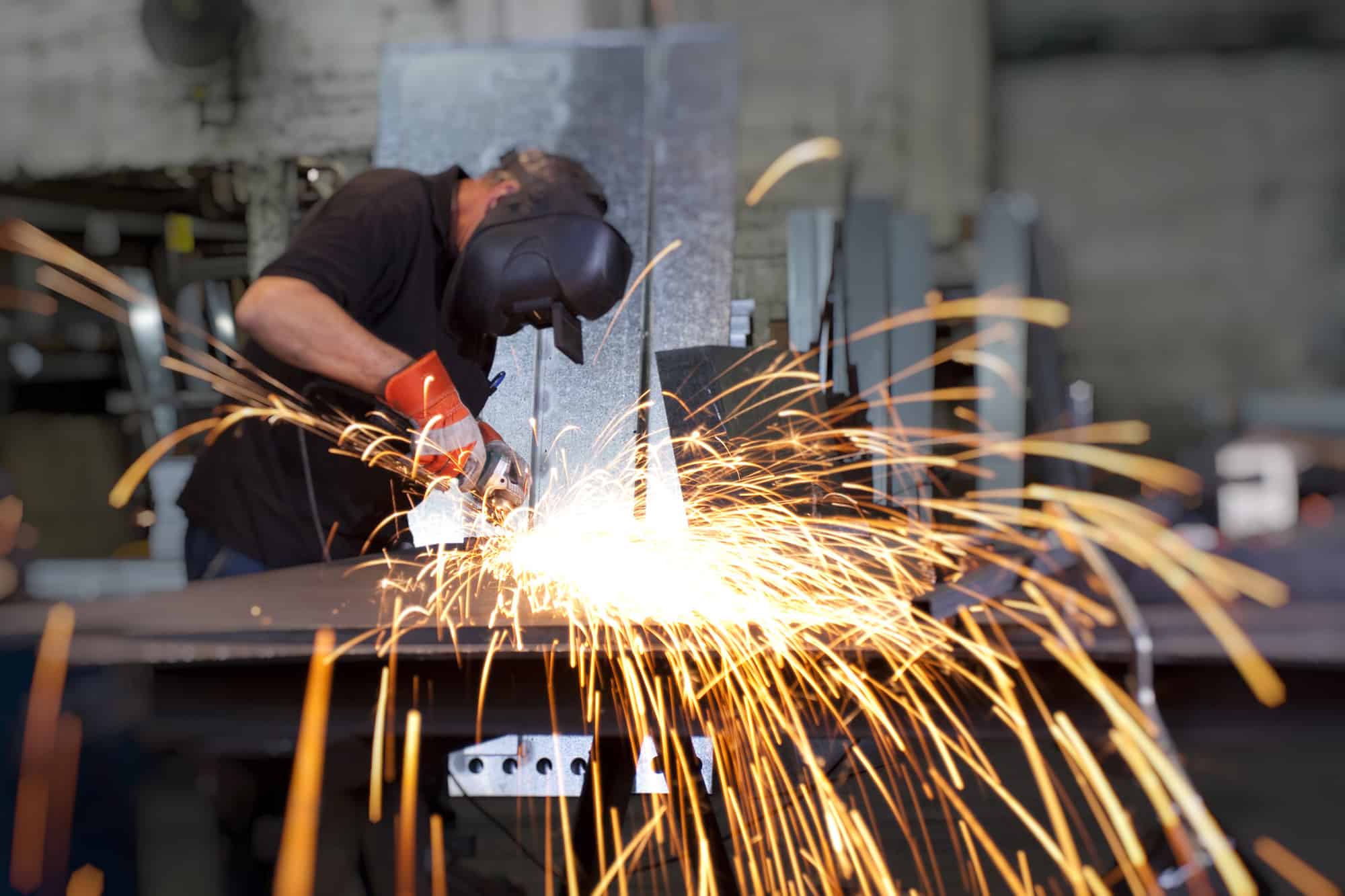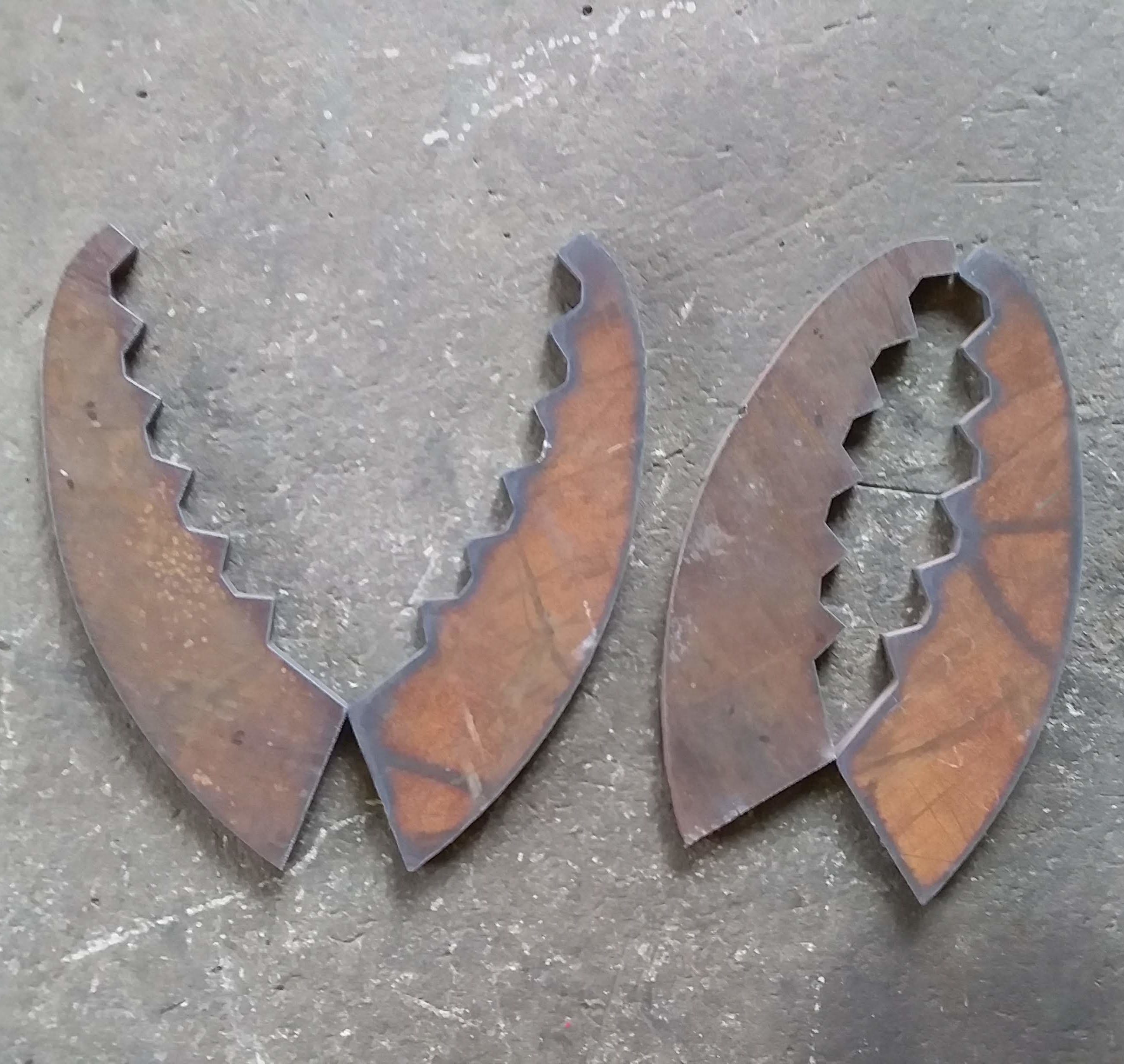 Custom Excavator Grab
Supplied with a wooden template and some 16mm steel sheet, we redrew in CAD and CNC cut these custom jaw grab components the same morning they were dropped off!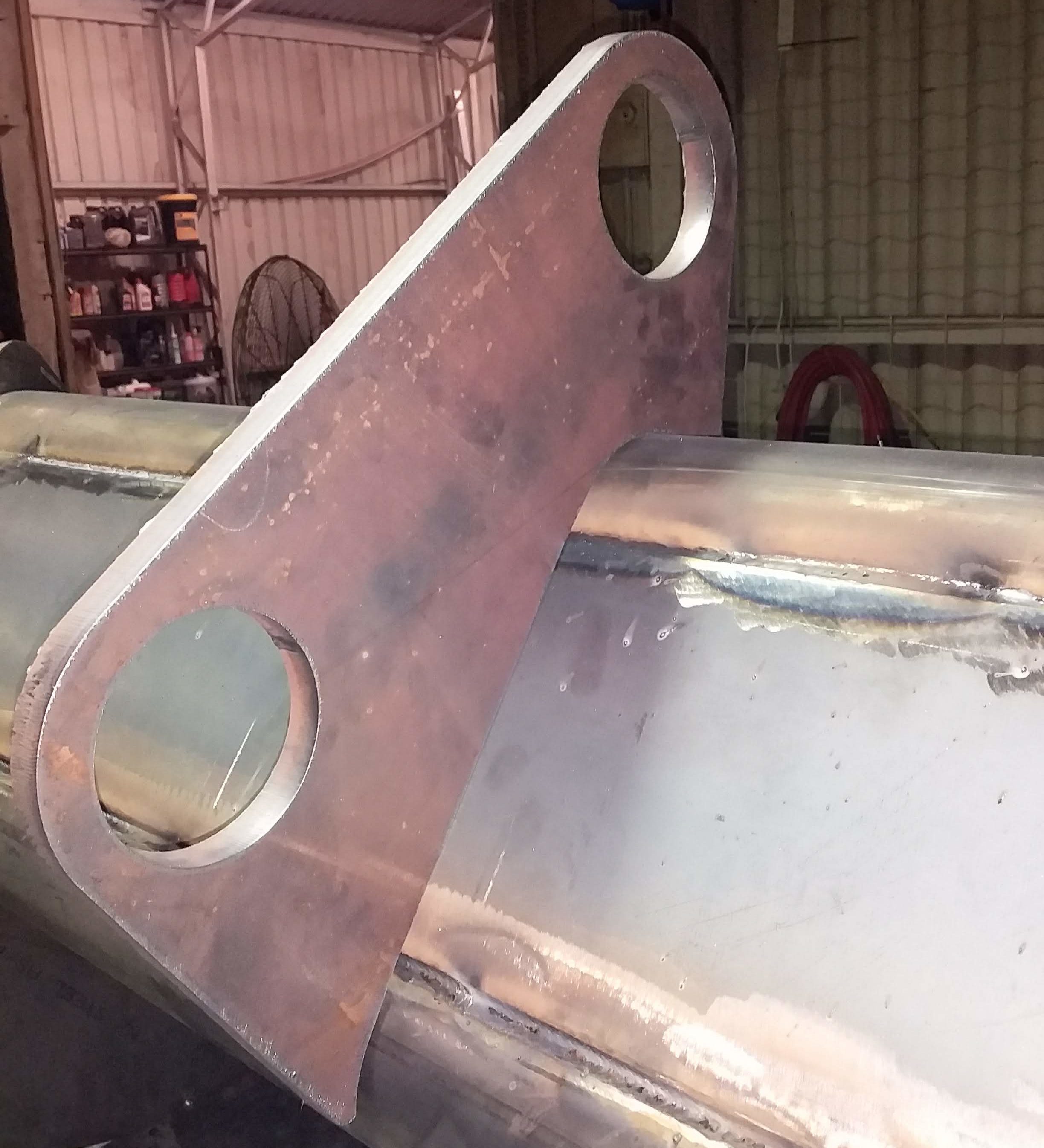 Hitch Plates
We have made more hitches, base plates, gussets and brackets than we can count. Perfect fit up every time, we can even run bevel cuts for weld prepping saving you hours on the grinder and giving perfect straight lands each time.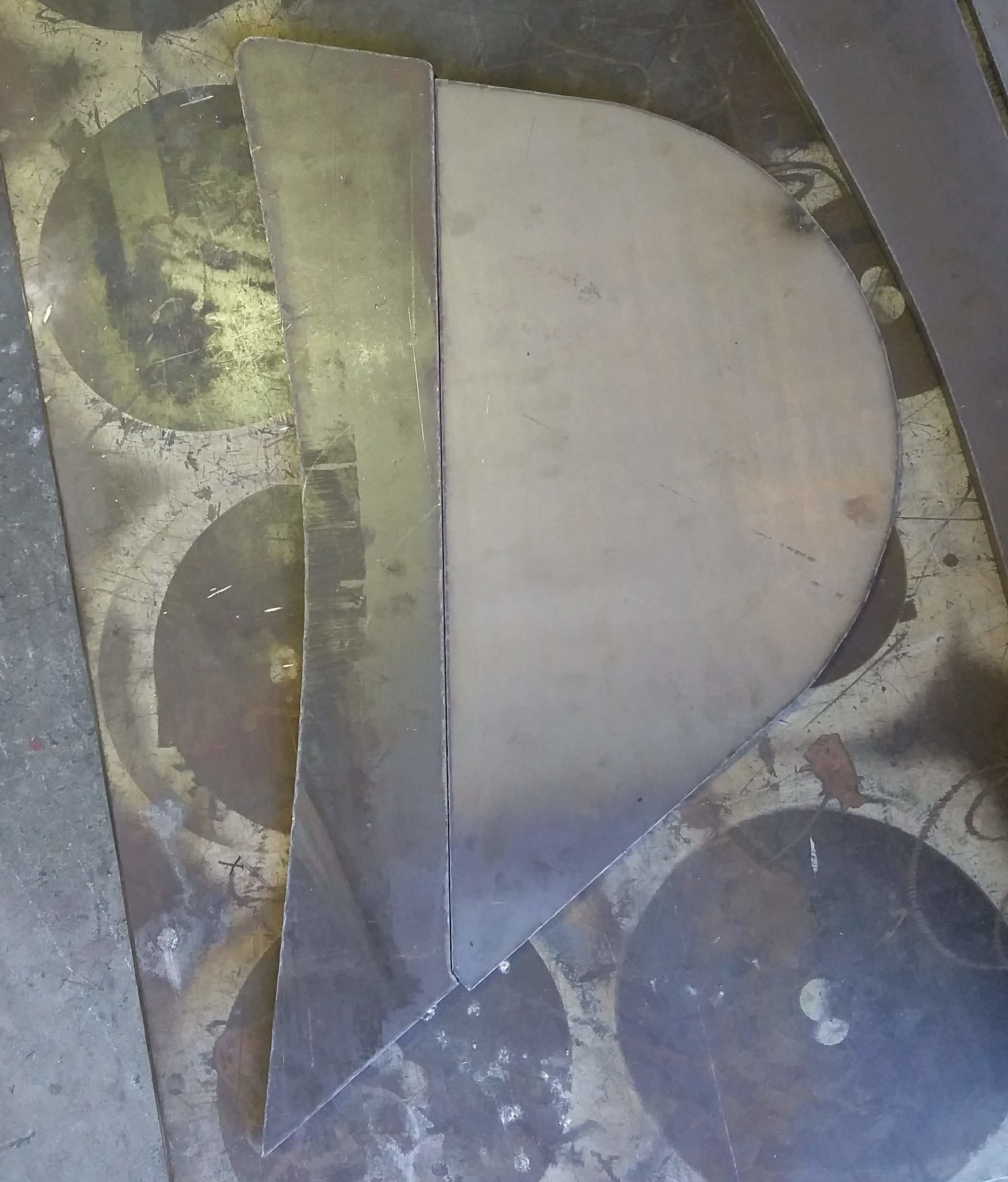 Excavator Bucket Cheeks
 With excessive wear and bowing it was better to just replace the cheeks on this bucket. HiRok took a picture of the bucket, redrew in CAD and CNC cut new cheeks and leading edges.
2/557 Gympie Rd Lawnton QLD 4501
Open Monday - Friday 7:00am to 5:00pm. Saturday 8am - 11:30am