We provide high quality steel products and service to our clients. Owned and managed by experienced tradesmen we have the knowledge to assist you to get the job done fast, cost effectively and right the first time. Our complimentary services mean you only need to make one phone call for all of your material and processing requirements.

Steel Supplies
A huge range of products to compliment every industry from residential/commercial construction, transport, marine, earthmoving/mining/quarry, architectural and more.

CNC Cutting
We can cut your materials to any shape you require. Bolt holes, slots, architectural designs, nothing is impossible. Our in house design service means we can use your design or offer a design service from scratch.

Fabrication
Our in house fabrication services allow us to build anything to your specs. Qualified tradesmen with experience in marine, mining, transport, construction, general fabrication and offering all processes – MIG, TIG, MMA, Air Carbon Arc Gouging, Plasma Cutting and Gouging, Oxy/Fuel Cutting and Brazing…. There is nothing we cannot do in house.
Company owners Andrew and Alicia Hagen have been involved in, run and owned businesses in the automotive, heavy equipment fitting and fabrication trades for over a decade. Throughout this time they have developed a vast set of skills which has culminated in the formation of HiRok – a conglomeration of all of this experience into one streamlined company that offers all the services in a clean recognisable product. With a trade qualification in Diesel Fitting and Boilermaking Andrew has a broad understanding of all equipment.
Offering all of the services you have come to expect from material supply and sales to workshop fabrication, CNC cutting, 3D CAD design, prototyping and more – we also offer a range of pre designed and competitively priced products (which can be customised if required) to suit your requirements. Whether you need a small off cut of steel, a truck load of PFC or just some CNC cutting we are here to help and have the experience to get it done right.
Superior & Durable Construction
HiRok only use Australian steel to Australian standards. We know from experience in heavy industries and ground penetrating equipment that the imported steel (to the same standards) just doesn't hold up when it counts.
The Newest Technology
Companies that invest in new and high quality tech set industry standards and compete at the cutting edge, which is why we use the best drafting software and continue to add equipment to maximise our quality and turnaround time for the customer.
After Sales Support
Everything that we fabricate is meticulously drawn and files stored so that any time in the future we have the ability to refer to original designs for the supply of replacement wear parts or any component of equipment we supply.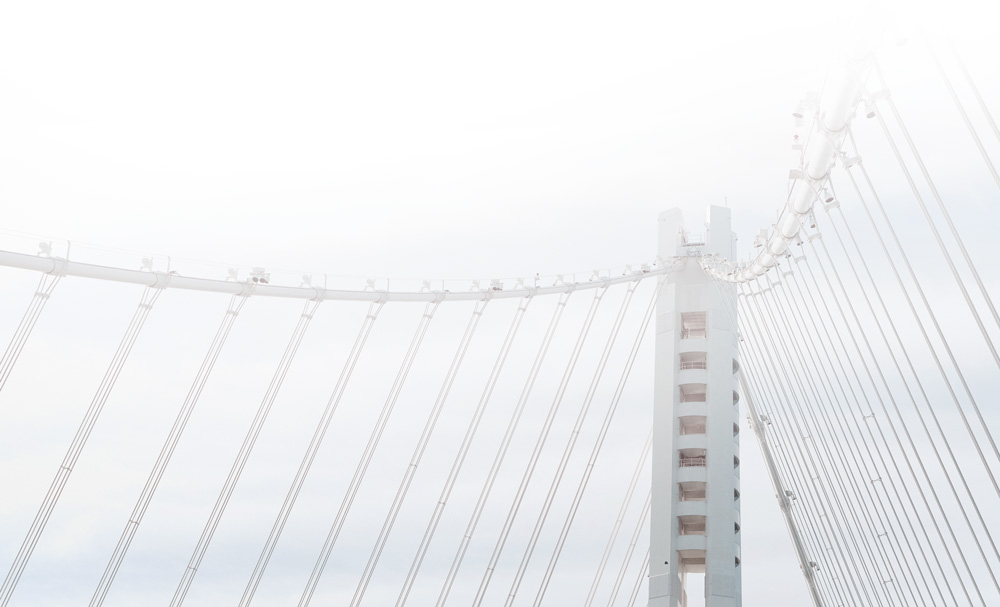 2/557 Gympie Rd, Lawnton QLD
Open Monday - Friday 7:00am to 5:00pm. Saturday 8am - 11:30am